You must
Sign In
to post a response.
I am New Member in sportsvale
Hello Friends,
I am new member in sportsvale.com
Please tell me "How it works?"
Welcome to sports vale Tamanya .you can contribute in four ways [1] you can post your original articles in ''resources''. [2] you can create we 'forum discussions as you did with formula 1 racing and south Africa -Australia series.[3] you can create polls[4] you can respond to all the three above posted by other writers win points .As you start writing you start earning points and will move from bronze to silver and then on to gold levels.The company has stipulated certain points level [which , myself not sure of]after which you will start earning 'ad sense revenue.somebody correct me if i am wrong.
anyways best of luck happy writing.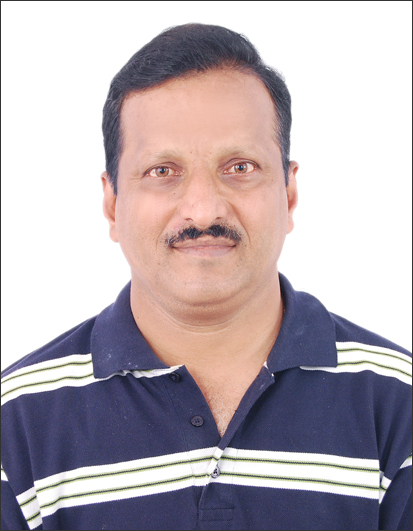 Hi Tanmaya,
Very warm welcome to sportsvale. To know more "How this site works?" As a new member Please go through the
Posting Guidelines
.
Thanks & regards,
Suramya Behera
Hi Tamanya,

Mr. Mnviswanath has told almost everything to you. One more thing I want to add is that if you want to earn good money from here (sportsvale.com), it will be a good step to refer this site to as many friends as you can and convince them to contribute to the site. Their contribution can make a good money for you as of Referral System of this site.

Thanks